One way to enable a network of stakeholders and users for the engagement with INCULTUM and for a multiplier dissemination effect is to leverage on existing projects and inititiatives that deal with cultural tourism, in order to create an active and engaged community, where to share information about events of common interest and collaborate in different areas.
The collaboration are enlisted in alphabetical order.
---
---

Website: https://becultour.eu/ – FaceBook – Twitter – Instagram – LinkedIn
Be.CULTOUR stands for "Beyond CULtural TOURism: heritage innovation networks as drivers of Europeanisation towards a human-centred and circular tourism economy". It expresses the goal to move beyond tourism through a longer-term human-centred development perspective, enhancing cultural heritage and landscape values. The overarching goal of Be.CULTOUR is to co-create and test sustainable human-centred innovations for circular cultural tourism through collaborative innovation networks/methodologies and improved investments strategies. Targeting deprived, remote, peripheral or deindustrialised areas and cultural landscapes as well as over-exploited areas, local Heritage innovation networks will co-develop a long-term heritage-led development project in the areas involved enhancing inclusive economic growth, communities' wellbeing and resilience, nature regeneration as well as effective cooperation at cross-border, regional and local level.
---
---
---
---
---

Website: https://eureka3d.eu/ – Twitter: https://twitter.com/@eureka_3d
The project aims to support the digital transformation of the cultural heritage sector, by offering capacity building and training, and new services, to Cultural Heritage Institutions facing the challenge of advancing in the digitization effort, especially in 3D digitization, access, storage, sharing. The project will offer a capacity building and knowledge programme, next to services and resources developed in a piloting action based on smart technical infrastructures and tools, also registered on the European Open Science Cloud (EOSC).
---

Website: https://www.geoparkoehavet.com/
Geopark The South Fyn Archipelago in Denmark covers a large area of both land and water with many local stories. It is not, as one might expect, a park with one entrance. The Geopark encompasses 2,733 km2, including 1,304 km2 of sea territory and has a total coastline of 551 km. The South Fyn Archipelago comprises more than 55 larger and smaller islands and is a designated Geosite of outstanding international scientific and geological value.
---
---
---

Website: http://in-loco.pt/
IN LOCO Association aims to promote local-based development with a view to improving the quality of life in its multiple dimensions, also seeing local development as a process of permanent education and civic and solidary participation. As an Associated Partner, IN LOCO collaborates with the University of Algarve in all phases of the INCULTUM project, with a special focus on the Pilot Project of the Campinas of Olhão-Faro and Loulé and on stimulating the participation of stakeholders in the governance and sustainability model to be used.
---
---
---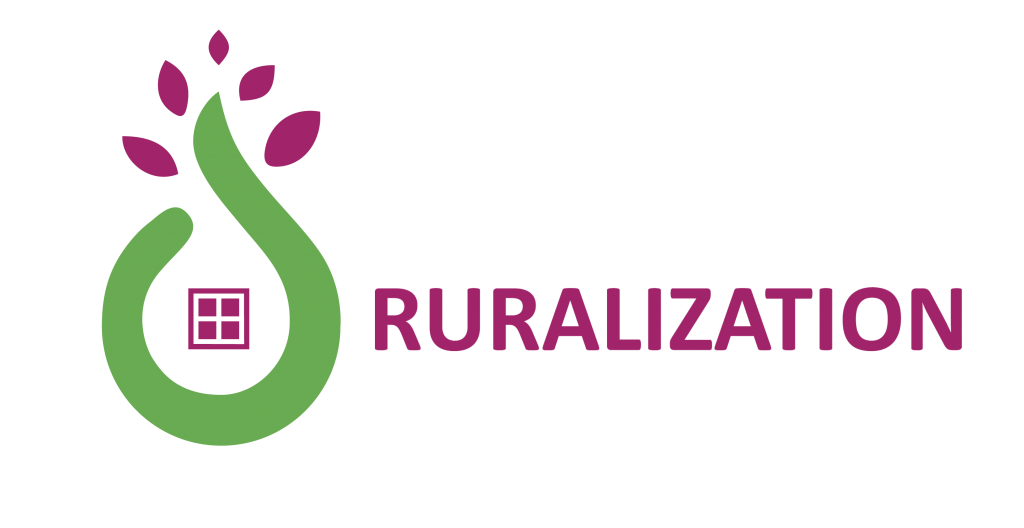 Website: https://ruralization.eu/ – Facebook – Twitter – Instagram – YouTube
Forward-looking policies fulfilling the 'future dreams' of new rural generations
The EU-funded RURALISATION project has identified a series of 'innovation stories' to better understand the problems associated with rural living, the importance of sustainable and inclusive farming practices, and how new thinking (dream scenarios, foresight activities) can help to transform rural communities. The ultimate aim? To open up 'rural areas to renew rural generations, jobs and farms'. RURALISATION is working on a series of actions to support this objective with ambitious new approaches and clear options for policymakers in different contexts. These are backed by novel research methods and practical tools to create what the project calls a 'new rural frontier offering new generations stimulating opportunities for economic and social sustainability within a rural context
---

Website: https://rurallure.eu/ – Facebook, Instagram, LinkedIn, YouTube, Twitter
The rurAllure project is focused on the promotion of cultural heritage in rural areas along the historical pilgrimage routes. Providing pilgrims with digital tools, the project encourages them to visit lesser-known areas and discover hidden heritage sites without making major changes to the itinerary. Rural museums and heritage sites thus add much content and value to the pilgrimage experiences, at the same time generating tourism and economic activity in local environment. The project operates along the historic itineraries in four pilot areas, each linked to a specific theme and type of heritage: Santiago de Compostela (literary heritage), Ways to Rome (thermal heritage along Via Francigena, Via Romea Germanica and Via Romea Strata), St. Olav Ways (ethnographic heritage) and Way of Mary (natural heritage).
---
Website: https://www.ruritage.eu/
RURITAGE is a four-year-long EU-funded research project, initiated June 2018, which strives to enable rural regeneration through heritage. The project aims to sustainably enhance local heritage for regional and community development. The intention is to regenerate rural areas with the help of the Systemic Innovation Areas (SIA) framework which identifies unique heritage potential within rural communities. The recognised SIAs are Pilgrimage, Resilience, Sustainable Local Food Production, Integrated Landscape Management, Migration and Art and Festivals.
---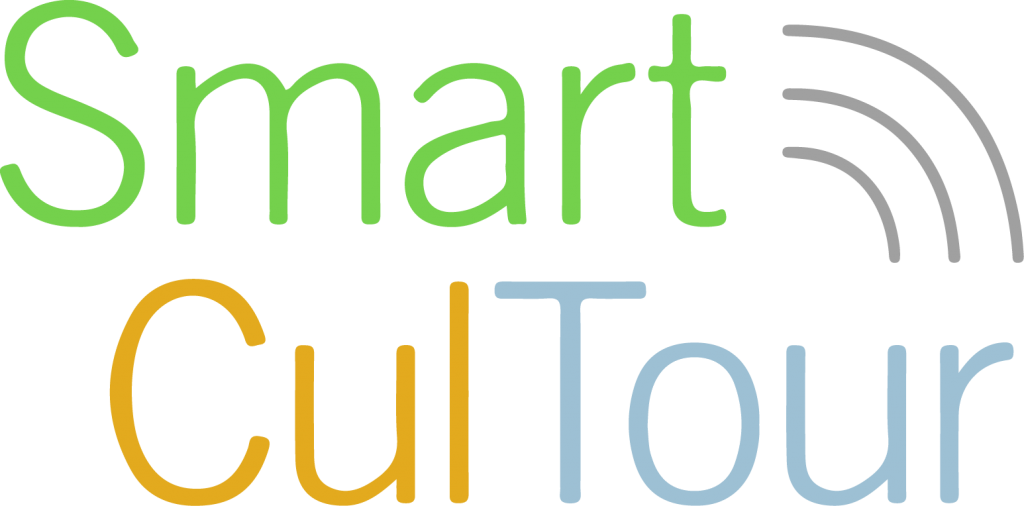 Website: http://www.smartcultour.eu/ – Facebook – Linkedin – Twitter – Instagram – YouTube
SmartCulTour supports regional development in all European regions with important tangible and intangible cultural assets, particularly those located in rural peripheries and the urban fringe, through sustainable cultural tourism. SmartCulTour redefines cultural tourism through a contemporary lens and provides a comprehensive measurement framework for supply, demand and impacts. The project contributes to theory development, empirical validation of best practices within a living labs setting, and procedural development, particularly by providing European regions with a set of strategies to optimally engage with stakeholders and co-create sustainable cultural tourism experiences.
---

Website: http://www.spotprojecth2020.eu/ – SPOTprojectH2020 | Facebook – Twitter
The EU-funded SPOT project aims to develop a new approach to understanding and addressing cultural tourism and to promote the development of disadvantaged areas. Specifically, it will identify different layers of data and capitalise on existing practice. It will explore emerging forms of cultural tourism, identifying opportunities and developing strategies to allow local people to gain benefit from their precious cultural assets. SPOT will engage academics and stakeholders in the development of policy proposals and generalise lessons learnt through an Innovation Tool to assist policymakers and practitioners.
---
---
---
---
---