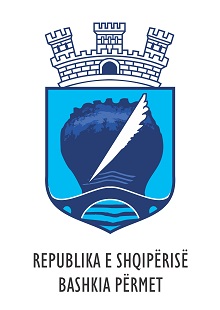 Website: http://www.bashkiapermet.gov.al/
The Municipality of Përmet is a second-level public administrative division body that includes the administrative
units of Çarshovë, Frashër, Përmet, Petran and Qendër Piskovë. The seat of the municipality is in the
town of Përmet. The total population is 20,301 (according to the census), in an area spanning 601.95 km2.
Përmet town has historically been a local government center, and been documented as such at least since the
early 15th century AD, covering also the rural areas of the Upper Vjosa Valley.
The municipality of Përmet is responsible for planning, administration, development and control of the territory,
including the promotion and protection of cultural assets and tourism.
---
Key person(s)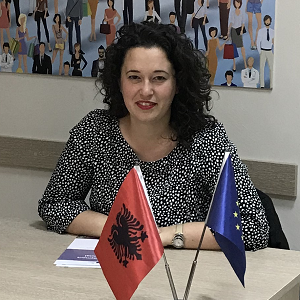 Denisa Mamillo
As of 2017 she is the Head of EU Integration and Foreign Aid Unit in the municipality of Përmet. She received her bachelor and master studies in International Management at the School of Economics at the University of Bologna. PhD awarded in the European University of Tirana, where she
worked as a lecturer at the Department of Management and Marketing. She has experience in managing EUfunded projects awarded to the Municipality of Përmet.
Contact: denisa.mamillo@gmail.com
---