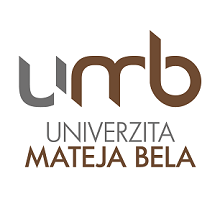 Website: https://www.umb.sk/
Matej Bel University in Banska Bystrica (UMB) is the main comprehensive higher education institution in
Central Slovakia. It has 500 university lecturers and researchers and 7,000 students studying at six faculties:
Faculty of Economics, Faculty of Humanities, Faculty of Natural Sciences, Faculty of Political Sciences and
International Relations, Faculty of Education and Faculty of Law. Matej Bel University is the first Slovak
university with the award "HR Excellence in Research".
UMB provides ample space and facilities for research, teaching and networking. International cooperation
has been rapidly developing in recent years mainly through participation in numerous EU projects funded
by the Framework Programmes (FP5, FP6, FP7 and H2020) and has long-term experience in participation
in many other research projects financed by various grant schemes, for example NIL funds, OSF, CEEPUS,
Interreg, Erasmus, British KHF, American Express, EEA GRANTS, VISEGRAD, etc.
---
Key person(s)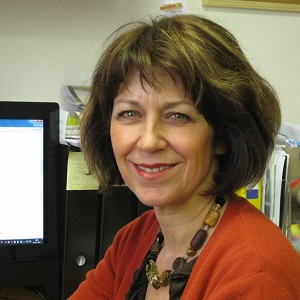 Prof. Ph Dr. Alexandra Bitusikova, PhD
She is Head of University Centre for International Projects and full professor in social anthropology at Faculty of Arts, Department of Social Studies and Ethnology. She was Vice-Rector for Research in 2014-2019. She was a visiting scholar at Cambridge University, UK; University College London, UK; and Boston University, U.S. (Fulbright) and worked for eight years in the European Commission and in the European University Association. Her research interests include urban and regional change and sustainability, gender and science, social movements, cultural tourism and identity. She has published more than a hundred scientific papers, book chapters and monographs in Slovakia and abroad. She has participated successfully in 17 international projects including 7 FP and H2020 projects. She has extensive experience in qualitative research in marginalised areas of Slovakia, mainly focusing on traditional culture and its potential in regional development.
Contact: alexandra.bitusikova@umb.sk
---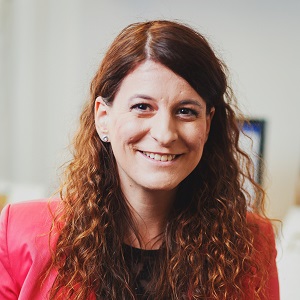 Ing. Kamila Borseková, PhD.
She is Head of the Research and Innovation Centre at the Faculty of Economics with a profound interest in regional and urban topics. Her main scientific research is in the field of smart and creative cities, resilience, and sustainable urban and regional development. Currently, she is the principal investigator and coordinator of various national and international projects as well as team member in several domestic and foreign projects related to smart and creative cities, urban and regional development and policy. She is a member of the Regional Science Academy (TRSA), the university representative in the UNESCO Slovak Committee MOST, and a member of the International Association on Public and Nonprofit Marketing (IAPNM) and the Slovak Section of the Regional Science Association International (RSAI).
She has authored and co-authored more than 90 scientific publications, including scientific articles, chapters, studies and books.
Contact: kamila.borsekova@umb.sk