ITP >> Training resources from the project's activities >> Stakeholders mapping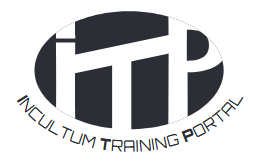 Targets: public administrators, tourism professionals, cultural managers
In this section you can find resources that can help in understanding composition, needs and orientation of the various types of stakeholder that are impacted and engaged when putting in place participatory initiatives for local development and promotion.
The materials and links in this section are the results of the reflection on the work of the INCULTUM Pilots and how they are generating a positive impact at social, cultural, environmental and economic level, from their community-driven innovations.
The innovation efforts carried out at local level cannot be successful without taking into account that in tourism the demand side – i.e. the market for cultural tourism – and the supply side – i.e the local economic and social development – depend on each other. This primary consideration is at the basis of the stakeholders mapping conducted in INCULTUM.
Please don't hesitate to contact responsible partner Copenhagen Business School for more information
Dr. Carsten Jacob Humlebæk, Associate professor in Cultural and Social Analysis, Copenhagen Business School, Department of Management, Society and Communication – email: cjh.msc@cbs.dk
The training resources are under development.
The link below provides an overview of the stakeholders mapping methodology adopted in INCULTUM.
Learn more about the stakeholders mapping activity in INCULTUM: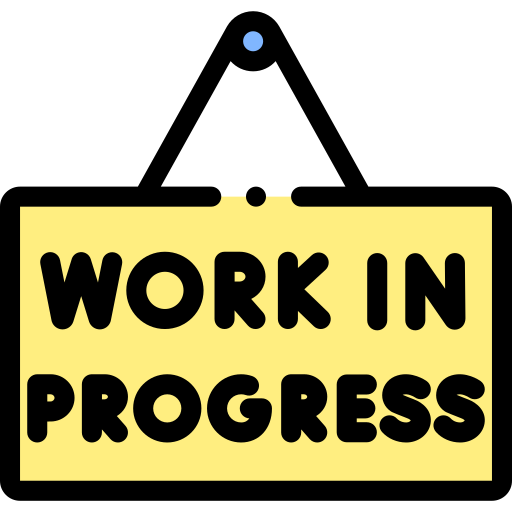 ---